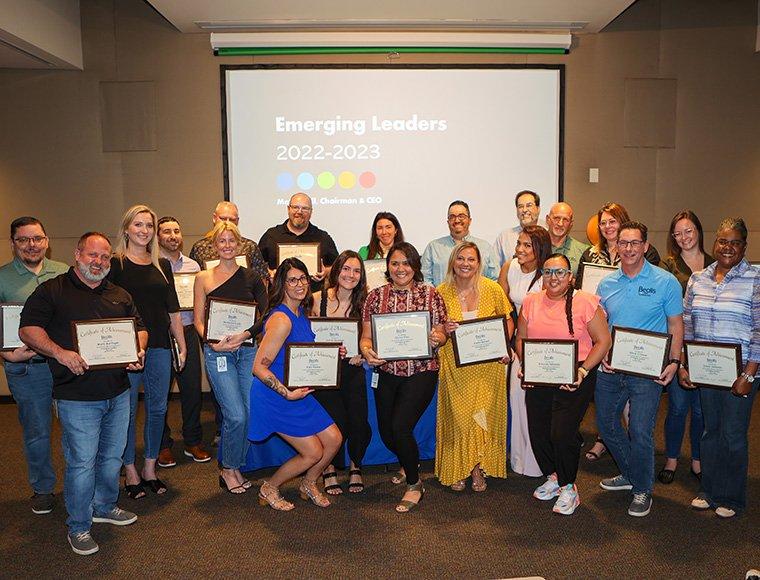 Join Our Team

•
•
•
•
•
If you're looking for a career with a company that encourages authenticity, rewards innovation and provides both stability and life balance, then you've come to the right place. Bealls is different ---- our team members have a shared responsibility to each other that has fueled our unprecedented retail industry success. At Bealls you will find a great blend of tenured associates with deep knowledge of the company working hand-in-hand with talents from national retailers and recent grads. We all come together with passion and purpose to build the next chapters for this legendary business that continues to defy the odds and prosper.
emoji_people

For the Employee
Bealls Employees Savings Trust (401(k), Company Match
Direct Deposit of Pay, Paycards, On Demand Pay
Paid Vacation, Sick, and Holidays
Jury Duty, Bereavement, Military Leave
Short-Term and Long Term-Disability
Travel Insurance (while on Company business)
College Tuition Reimbursement
Associate Discount, Associate Appreciation Days
Service Awards
Calm app (for meditation, mental resilience, and sleep)
family_restroom

For the Family
Medical Insurance, Teladoc
Dental Insurance
Vision Insurance
Life Insurance
Critical Illness, Accident, Hospital Indemnity
Adoption Leave
Family Medical Leave (FMLA)
College Scholarship Award Program (for dependents)
Employee Assistance Program
family_restroom

At Our Headquarters
Casual dress attire
On-site fitness center
Mobile Mammography
On-site Preventative Dental Services
Lunchtime seminars
Free parking, electric car charging stations
Discounted mobile phone service program
On-site Bealls Bistro
Flu shots, and other immunizations
Mobile Blood Drives
Bealls Associate Social Hour (B.A.S.H.)
Volunteer Opportunities
Discounted computer purchase program
On-site mail service
Start With Us
The continued expansion of our business allows us to constantly improve opportunities for growth and development. We focus on cultivating internal talent and educating new members of the organization through numerous training programs and tools.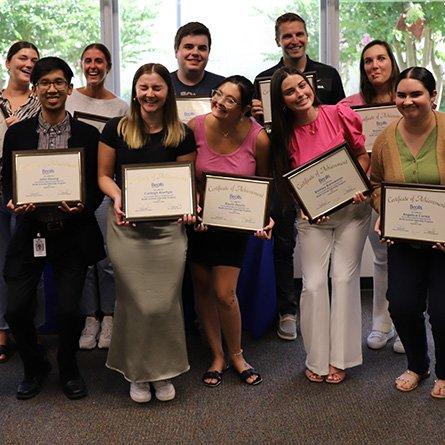 Internships
We believe in engaging with and supporting talent very early in their careers. To that end, we host a yearly Summer Internship Program. The program typically runs from June-August, offering opportunities in multiple business areas: Merchandising, Planning, Technology, Supply Chain, Finance, Marketing and more!

This is not your standard internship program with endless coffee runs! Students and recent grads are fully integrated into the business and have regular weekly deliverables as well as special projects. Additionally, interns get weekly exposure to their intern peers while they participate in a curriculum of business and interpersonal classes that include: business etiquette, time management, building professional relationships and other topics.
mail

Contact our Talent Team
Merchant Training
The Merchant Training Program (MTP) is designed to prepare early in career individuals and recent graduates for roles in Merchandise Buying and Planning. Participants spend time working in local stores and learn from courses designed to help them gain a full understanding of the business for multiple banners. At the conclusion of the initial learning phase, participants get an opportunity to work as an Assistant Buyer or Assistant Planner.
mail

Contact our Talent Team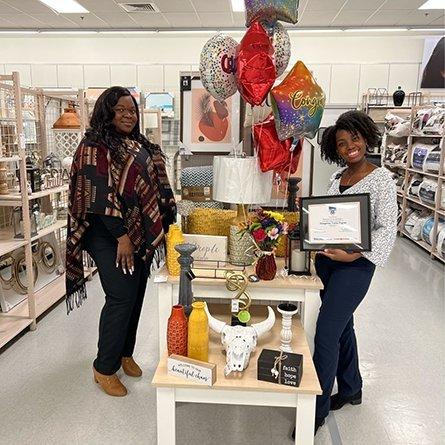 Management Trainee
The Management Trainee Program is your first step after college graduation to a successful career with Bealls! Over the course of six months, you will learn all the people and business-related skills that you need to be an Assistant Store Manager. Management Trainee Stores are available across the United States in Bealls, Bealls Outlet and Burkes Outlet locations. Participants are given hands-on training, feedback, virtual coursework, and intentional development to expose you to all functions of Store Management and prepare you to lead your team. For more information on the program and locations, click below to speak to a recruiter.
mail

Contact our Talent Team
Grow With Us
The continued expansion of our business allows us to constantly improve opportunities for growth and development. We focus on cultivating internal talent and educating new members of the organization through numerous training programs and tools.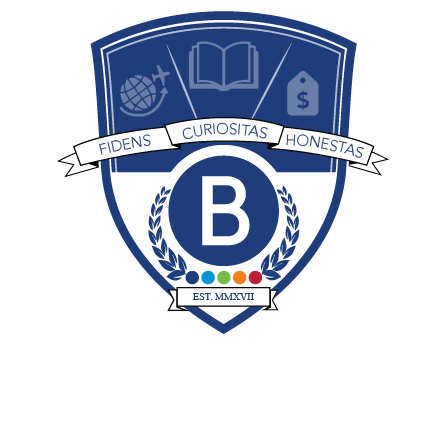 College of Retail Excellence
College of Retail Excellence (C.O.R.E) is a program that is focused on the development of our Merchandising and Planning & Allocation associates. The program offers Level 1 curriculum for Location Planners, Assistant Buyers and Assistant Planners while Level 2 curriculum supports the needs of Associate Buyers, Associate Planners, Buyers and Planners. Courses are offered in an open enrollment format on a quarterly basis to allow for ultimate flexibility. Content is focused on technical aspects of the business as well as leadership and interpersonal skills.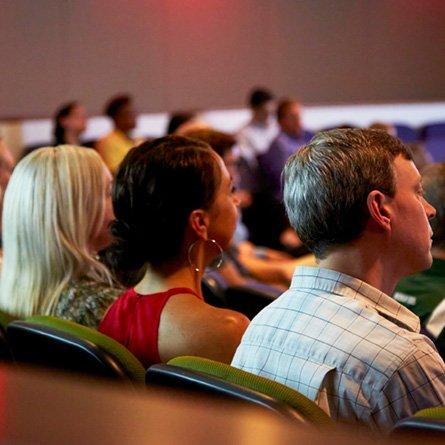 Emerging Leaders
Emerging Leaders is our mid-level leadership training program. Participants are typically managers or aspiring managers and are chosen by their leader. Content in this program involves coursework that is facilitated by each functional area of the business. Additionally, participants are assigned a cross-functional mentor who supports them during the program and beyond. Growing a professional network is a focus of this program.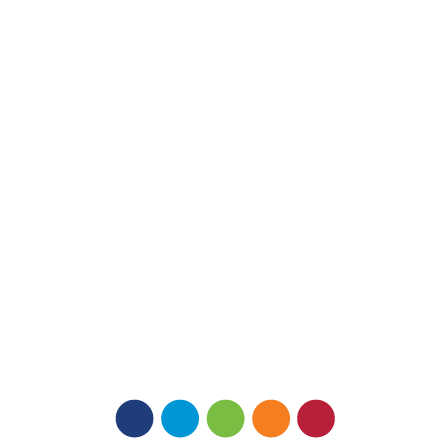 Bealls Learning Hub
The Bealls Learning Hub (BLH) is an online learning tool that allows all associates to access content from anywhere. Associates can learn a variety of skills from onboarding to technical topics and leadership skills. BLH also houses useful forms like Career Development Plans, Mid-Year Appraisals and Yearly Appraisals.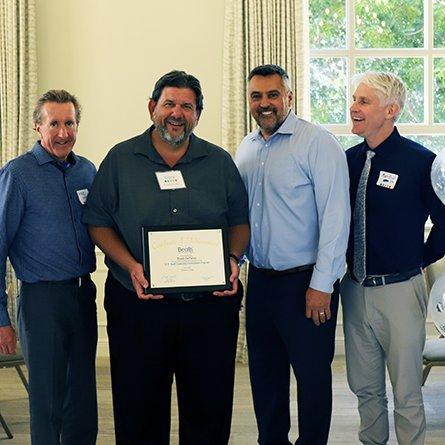 E.R. Beall Leadership Development Program
Our most advanced training curriculum is offered in the E.R. Beall Leadership Development Program. Participants are chosen by leadership and are viewed as potential future leaders of the organization. For about 6 months, participants attend classes and work collectively on a group project that is presented to senior leadership at the end of the program. By working on this project, participants are exposed to a more global way of thinking about our business.
"
Never in any world did I imagine that I would get to be part of something like this.
"
Bealls is everything in one bucket...There's such an eclectic mix of people that work here.
"
For people working at Bealls, if you give 100%, you're going to get back the same in return.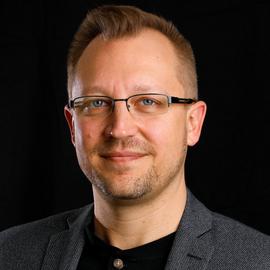 Director of Talent Acquisition and Retention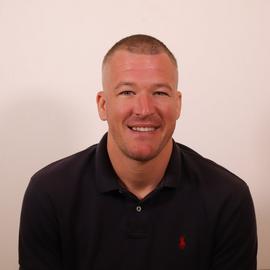 Talent Acquisition Specialist
Merchandise Buying, Merchandise Planning, Product Development, Store Operations, Ecommerce, and Bealls Wholesale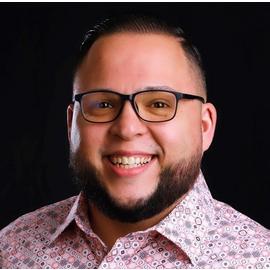 Talent Acquisition Specialist
Store Leadership Positions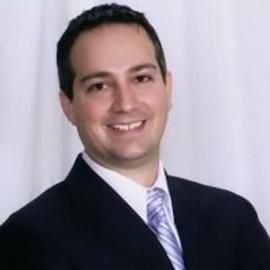 Director of LP Recruiting & Training